Aston University spin-out company is targeting global expansion
Posted On October 9, 2020
---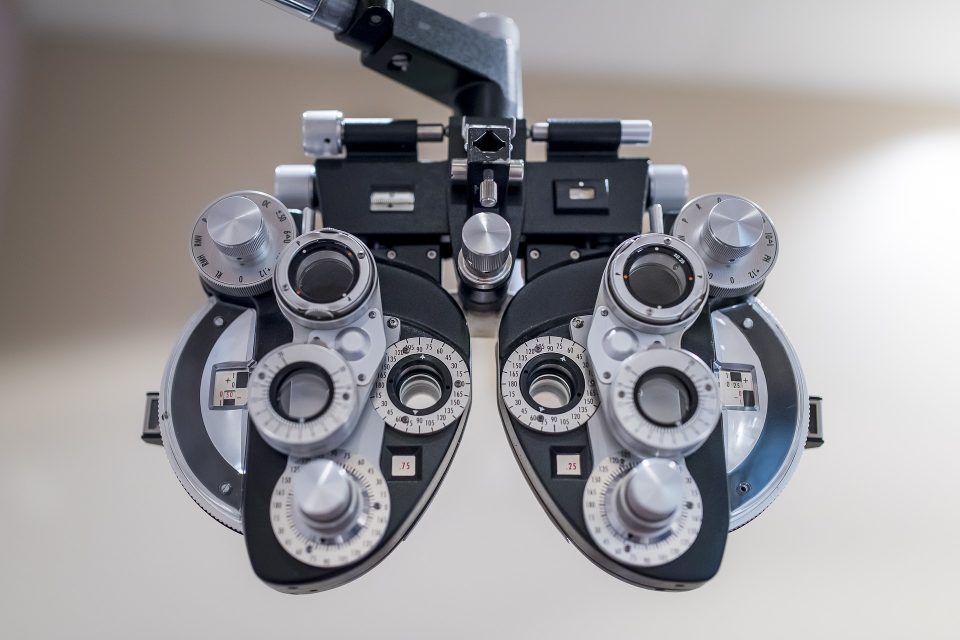 Aston University School of Optometry spin-out company is targeting retailers and global eye care companies with its latest technology.
Manufacturing outsourcing specialist PP Control & Automation is helping EYOTO bring new tele-optometry solutions to market, helping it to build its eMap product, an edge to edge, fully digitised, remotely accessible lens analysis system.
The aim with this technology is to give global eye care companies and retailers the opportunity to bring lenses to life at the click of a button, with advanced surface inspection and full-colour power maps in just 55 seconds.
Garry Myatt, sales director at PP C&A, said: "EYOTO needed a partner to put in place a full manufacturing line that would deliver substantial quantities within the first six months.
"One of the key things we did was to invest over £150,000 into a new dedicated Electrostatic Discharge (ESD) and Complex Box Build manufacturing area specifically for eMap™ and similar products going forward."
He added: "This ensures that the customer requirements and legal compliance to the recognised standards are met and involved the installation of special flooring, benches and test equipment – all grounded to earth to ensure that life of the electronics is protected from potential electrostatic discharge."
EYOTO is already well on the way to launching its next tele-optometry solution.
The first product in the tele-optometry platform will allow an Eye Care Practitioner (ECP) to conduct an eye examination from a remote location.
It eliminates the need for an ECP to be physically present with the patient and this will be followed by a complementary pipeline of remote and mobile technology offers.
---
Trending Now
You may also like